Custom Built Heaters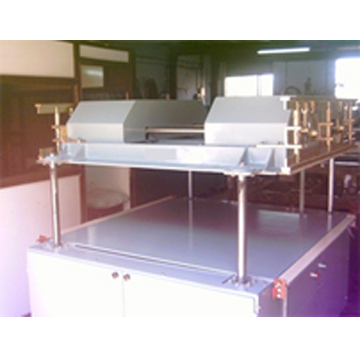 In addition to many different standard heaters Kerone also offers unlimited variations in the form of customized heater designs. If your requirements call for unique physical attributes, special wattage or voltage ratings, Kerone can create a heater to fit your unique application. Many times we are able to incorporate design enhancements at little or no added cost. Kerone takes a personal approach to each heater design and our customers appreciate the extra attention we devote to making each product more suitable to their specific applications.
To help you become more familiar with our capabilities, please review the collection of heater photos uploaded in our website. They represent just a few ways we have helped other customers improve their process heating operations.
Related images