Soxhlet Extraction Heater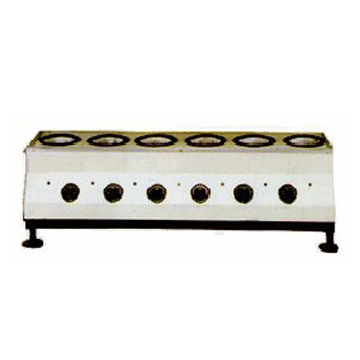 This equipment enables you to run several projects simultaneously or conduct multiple runs of the same project.Ideal for extractions, distillations etc. The equipments comprises of six 41/2" cast aluminum plates having individual 'Sunvic'heat controls for setting the same temperature for all six plates or for setting adjustable temperature separately.The temperature shall range from ambient to 300 o c. Each hot plates has a 300 watts Heater.
The Unit includes pilot lamps for individual plates and a lap for the power supply. Rubber buffers prevent serface damage. The Heater Utility rack includes 12 Clamps,12 clamp holder and 4 rods.The equipment is supplied without any glass parts. Works on 220/230 volts, AC.