Microwave Solid Tyre Pre-Heating System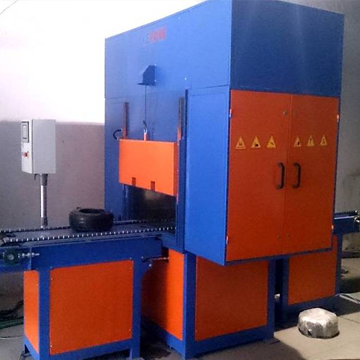 Kerone is india's premier organization involved in design & manufacturing customised heating systems,Rubber Curing, Microwave Heating Systems, radio frequency heating systems. Kerone is a rubber machinery expert in providing used rubber mixing, extrusion, milling and curing machinery to tire and rubber producers worldwide.
Whether you want to add rubber machinery to an existing line, or install a complete line, we are at your disposal for any of your technical queries you have. We would be glad to share our experience in rubber processing solutions and to provide you full technical support and equipment supply to fulfill your needs.
Related images