Skid Mounted Process Units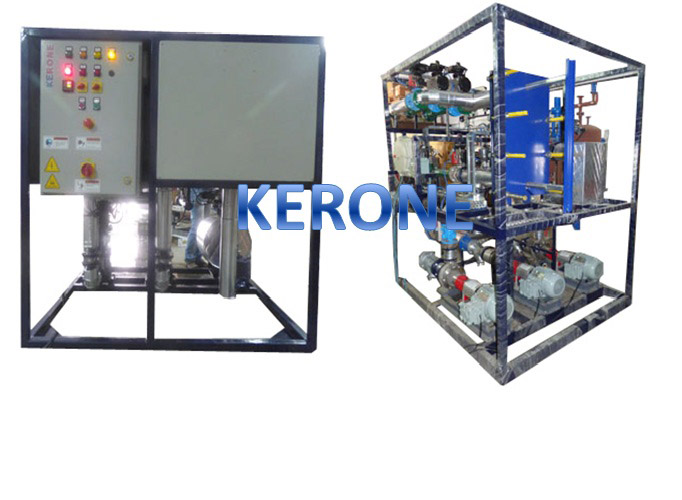 KERONE are having more than 40years experience in providing the various types of the Skid mounted process units. These units are highly efficient and are available with various safety devices such as high / low refrigerant switched, flow switches and many others. We design and manufacture an array of these modular systems for the process industry. Kerone process equipment are typically skid-mounted modular systems made to handle fluid or gas.
KERONE Design the various type of Skid mounted process systems such as Single fluid heating cooling system, Hot Water Systems, Fractional Distillation and many more for the different type of industries.
Advantages of skid-mounted unit plants are
Related images