Infrared Oven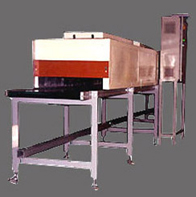 Infrared ovens are being widely used in various applications like paint finishing, powder coating, plastic moulding, ink drying, automobile, audio accessories, stationery etc.
Infrared emitter is selected depending upon various factors like application, wavelength etc.
Types of emitters are reflector heat lamp, quartz tube and ceramic emitter.
Rapid heating of the product and low energy cost as the heat is targeted to the required surface.
Related images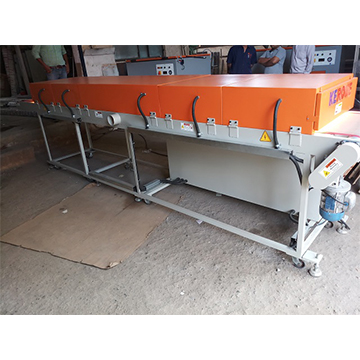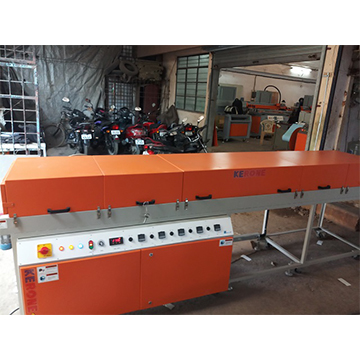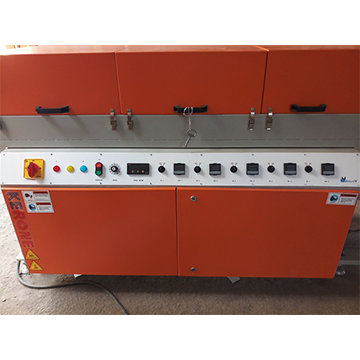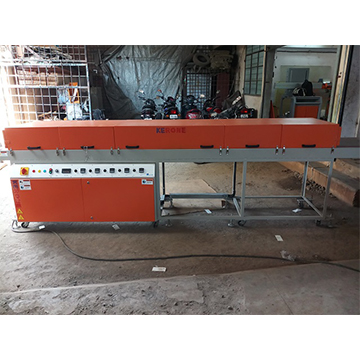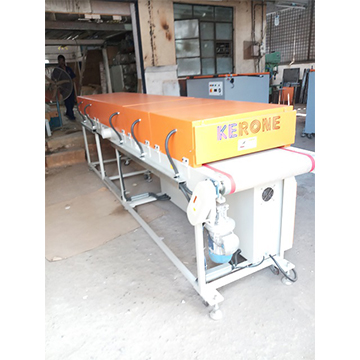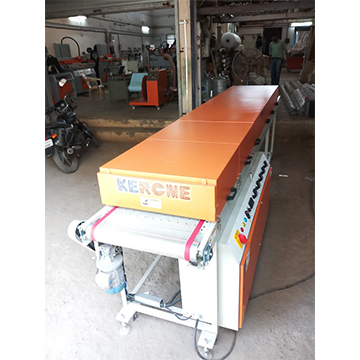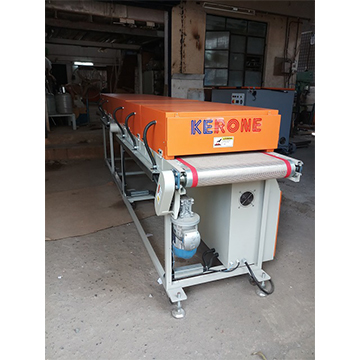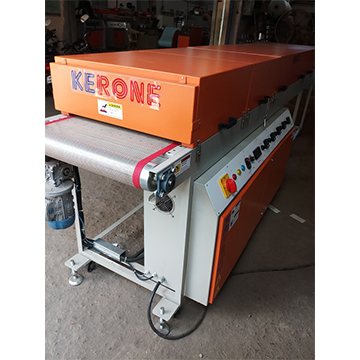 Related Products