Electric Oven for HT/LT Motors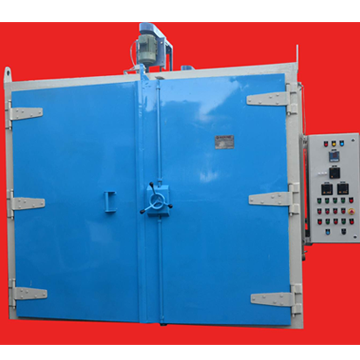 Kerone is one of the most reliable service providers in the field of manufacturing/rewinding of large and diverse range of HT/LT Generators & Motors, All types of AC & DC Motors and Generators Synchronization. We as a leading of electrical engineering industry also undertake projects related with designing and manufacturing of HT and LT Motors.
We are manufacturing and design the rendered using quality insulation material as well as raw material. Hands-on in HT/LT control panel wiring, ovens, maintenance and troubleshooting of electrical circuits, conveyor control panels, Heavy duty motors, compressors,furnaces burner control panels and utilities.
Related images